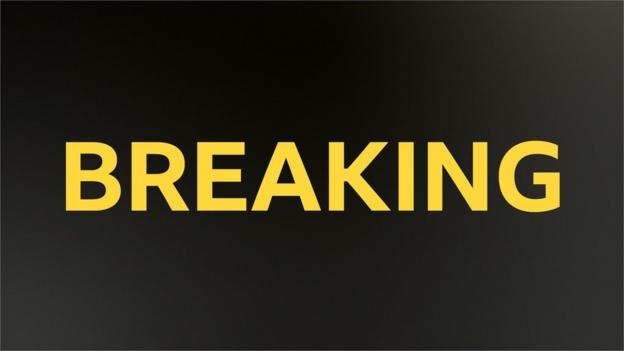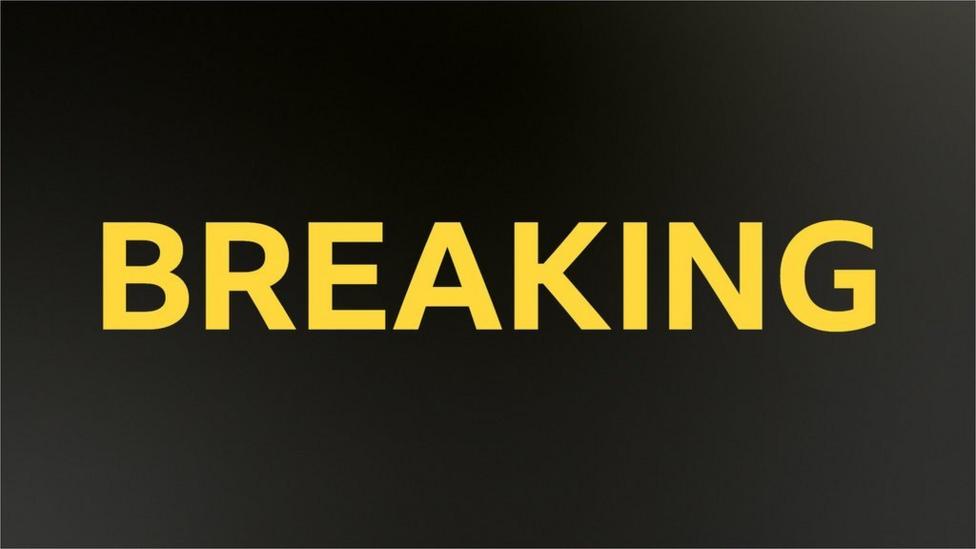 Friday's Championship match between Rotherham and Ipswich has been postponed after Storm Babet caused flooding by the stadium.
The River Don, which runs next to the New York Stadium, burst its banks on Friday afternoon after heavy rainfall.
Rotherham said the pitch remained playable but they were left with "no choice but to postpone the game".
The decision to call the match off was announced at 17:00 BST, three hours before the game was scheduled to start.
"It goes without saying we are obviously disappointed for fans due to attend," they said in a club statement.
"After the River Don burst its banks, urgent discussions between representatives from the Safety Advisory Group/Rotherham Metropolitan Borough Council, South Yorkshire Police and club safety personnel and the EFL were held with the conclusion deeming the weather conditions and their subsequent effect on the surrounding area a danger to supporters.
"This coupled with continued rainfall resulting in the flood waters rising and Don Street being closed to the public left the authorities with no choice but to postpone the game.
"Throughout the day the pitch has remained playable but with the safety of everyone attending the match at the height of our priorities, the difficult decision to postpone the fixture has been taken."
Second-placed Ipswich would have gone top of the table with a win against the Millers who are second-bottom.
More to follow.
Welcome to Triple Star News! I am your Editor, your go-to source for staying informed and up to date on a wide array of themes and topics. My dedicated team of journalists and reporters works tirelessly to bring you timely and comprehensive news coverage that caters to your diverse interests and curiosities. From current events and politics to technology, entertainment, health, and beyond, I've got you covered. I pride myself on delivering information in a clear, concise, and engaging manner, accessible to readers of all backgrounds. Join me on Triple Star News and embark on a journey of discovery, staying informed, and expanding your horizons. Let the world unfold before your eyes.