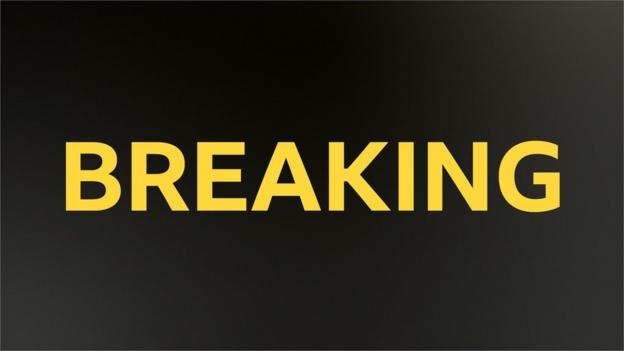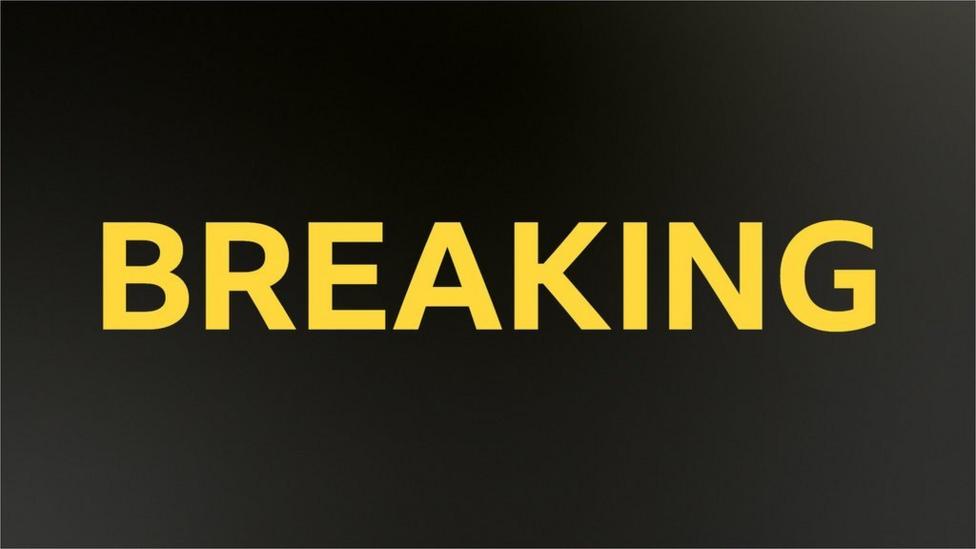 Huddersfield Town boss Neil Warnock is to leave the club after their home game against Stoke City on Wednesday.
The 74-year-old came out of retirement in February to save the Championship side from relegation to League One.
He then reversed his decision to leave at the end of the campaign and signed a one-year deal in the summer.
However, despite winning their past two matches, Terriers chief executive Jake Edwards said they are "ready to make a longer-term managerial appointment".
Warnock said at a news conference on Monday that he is not retiring and his departure is not down to health reasons – and also revealed he was not part of the process to appoint his successor.
Wednesday's match with the Potters will extend his record for most games managed in professional league football in England to 1,628.
"I must start this statement by, on behalf of everyone at the football club, expressing my huge gratitude to Neil and his assistant, Ronnie Jepson, for the incredible job they have done at the club over the last six months," Edwards told the club website.
"Keeping this club in the Championship, given the position the team was in when they arrived in February, was nothing short of amazing, and built upon their already lasting legacies as a management team at this club.
"Our owner, Kevin Nagle, and I were so grateful when Neil and Ronnie agreed to stay at the club for the new season.
"All parties were clear that this was not a long-term appointment, but that it gave us important stability on the football side while the change of ownership was completed."
Warnock guided the Terriers to promotion to the second tier in 1995 during his first spell in charge.
He went on to win promotion to the Premier League with Sheffield United, QPR and Cardiff before announcing his retirement in April 2022 after a spell at Middlesbrough ended the previous October.
His retirement lasted less than a year, though, when he accepted an offer from previous Town owner Dean Hoyle to try to save the club from relegation from the Championship.
Seven wins from 15 games ensured an 18th-placed finish as they ultimately avoided the drop by nine points and, despite previously claiming he had no interest in staying on longer, Warnock signed up for a further season.
Huddersfield picked up just one point from their opening four games but back-to-back wins at West Bromwich Albion and at home to Rotherham have moved them up the table to 17th.