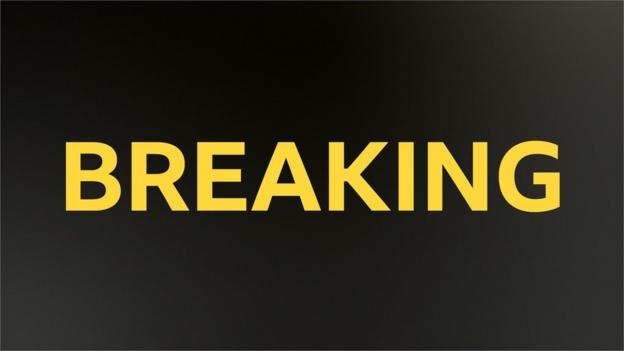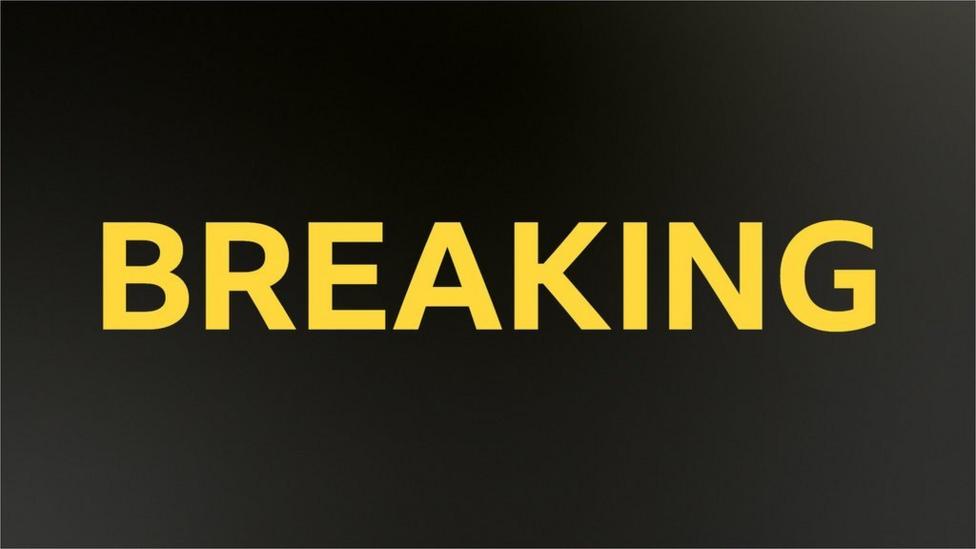 Everton have received an immediate 10-point deduction after being found to have breached the Premier League's profit and sustainability rules.
The punishment is the biggest sporting sanction in the competition's history and leaves Everton 19th in the table on a new total of four points.
The club said it was "both shocked and disappointed" by the "wholly disproportionate and unjust" ruling.
Everton have said they intend to appeal against the decision.
The Premier League referred Everton to an independent commission in March but did not reveal the specifics of the club's alleged breach.
Everton posted financial losses for the fifth successive year in March after reporting a £44.7m deficit in 2021-22.
Premier League clubs are permitted to lose £105m over a three-year period and Everton admitted to being in breach of the profit and sustainability rules (PSR) for the period ending 2021-22.
Following a five-day hearing in October, the commission found in favour of the Premier League that Everton's losses during that period amounted to £124.5m.
More to follow.




Welcome to Triple Star News! I am your Editor, your go-to source for staying informed and up to date on a wide array of themes and topics. My dedicated team of journalists and reporters works tirelessly to bring you timely and comprehensive news coverage that caters to your diverse interests and curiosities. From current events and politics to technology, entertainment, health, and beyond, I've got you covered. I pride myself on delivering information in a clear, concise, and engaging manner, accessible to readers of all backgrounds. Join me on Triple Star News and embark on a journey of discovery, staying informed, and expanding your horizons. Let the world unfold before your eyes.